About Us
Rreth
BalkMall
BalkMall is an e-commerce company created in 2018 as a result of the lack of a professional online shopping platform, the lack of professionalism from the so-called Online Stores in Albania, as well as the impact that huge development of e-commerce had in China and the world.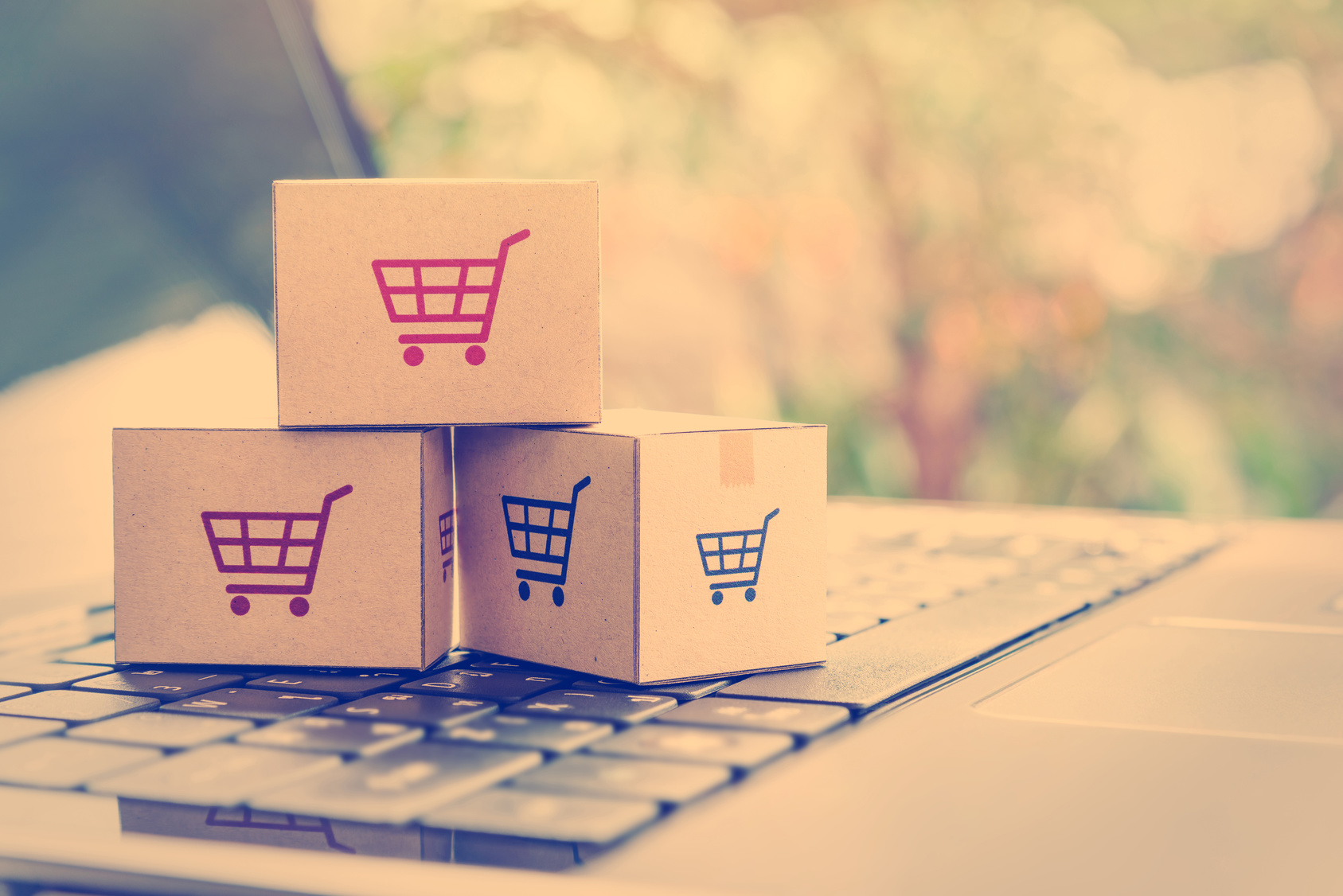 Fokusi
Ynë
BalkMall is the first e-commerce platform in Albania and Kosovo that owns and controls 100% of every product it trades, from import, control, and delivery to your homes.
In a very short time working with determination and dedication, BalkMall has gained the trust of the Albanian consumer by counting hundreds of satisfied customers with the qualitative products, best service, and prices in the market.
How to Sell Online
on BalkMall?
After a 2.5-years period in the market, we decided to give the Albanian businesses the opportunity to sell on our platform. Every Albanian business, person, or company will now be able to sell online by our platform.
1. Open your Online Store in just a few clicks.

2. List your products and sell under your Company Name and Logo.

3. Promote your products in Albania and Kosovo.

4. 3 Payment Methods, Credit / Debit Card, PayPal and Cash on Delivery.

5. Access Google Analitycs and Facebook Pixel in your Store Panel.

6. We offer Facebook, Instagram and Google Marketing
Apply Now and Join the BalkMall Family !
We Take Care About Marketing -
You Make Your Orders Ready.
BALKMALL

- Cilësi, Siguri & Shpejtësi !